.NET software engineering has
many advantages
Due to its wide range of functions and features, the .NET framework is often the first choice, especially for corporate solutions. Applications for web, desktop, and mobile devices are built using C# or F# on the Microsoft .NET platform and run on Windows, macOS, and Linux, making them suitable for cross-platform engineering.
.NET software engineering is used in many industries and the software solutions cover different use cases – from internal, optimized processes to BI projects, e-commerce, websites and more. Cloud integration allows applications to be used in different environments, making .NET a flexible and adaptable solution.
.NET software engineering is our expertise
We engineer everything from classic desktop applications using Microsoft's proprietary user interface framework
WPF (Windows Presentation Foundation) to classic web applications (MVC) and modern API approaches.
Working with us, you benefit from our many years of experience and expertise. With every project we always keep your goal in mind. A Transparent insight into our work and interim results in software engineering are a matter of course for us – this is the only way to keep you up to date with the progress of your project.
These software solutions can be implemented with
.NET software engineering
Are you looking
for a specific
.NET use case?
Because of its flexibility and versatility, .NET software engineering is often a good choice for implementing a wide variety of software solutions.
Using the various frameworks and libraries of .NET, such as ASP.NET, MAUI, Entity Framework and Windows Presentation Foundation (WPF), we engineer individual solutions that fits the specific requirements of each project.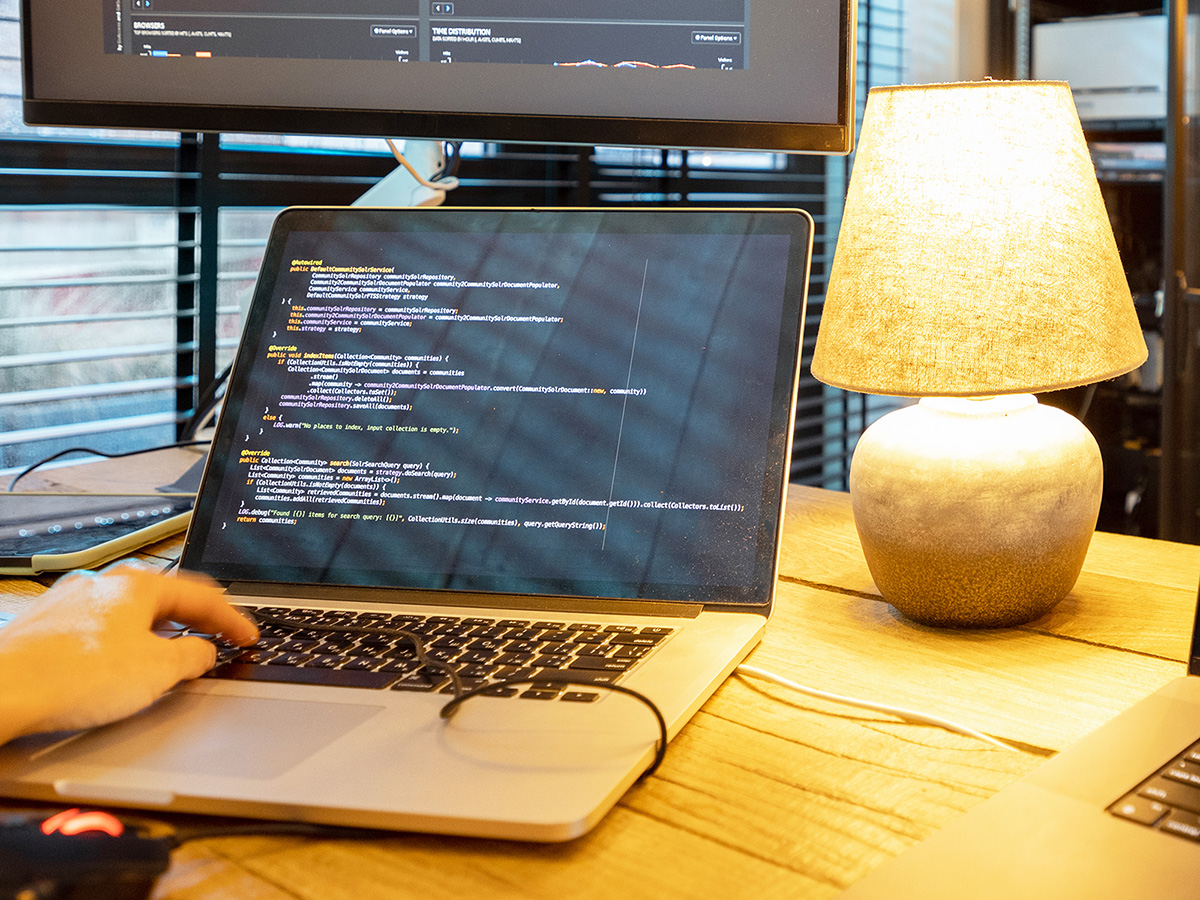 Contact now
Whether you have a concrete software project in mind or you are looking for answers to open questions – we are here to help you.
Please make an appointment and let's find the right .NET solution for your project together.